Structured Cabling
Solutions For Your Office
Structured Cabling Design and Installation Services for your Building
Structured cabling is the medium which carries the lifeblood of your organization—information.
To minimize expensive voice and data network problems, Interwest Communications follows strict installation and testing guidelines. Our installation techniques provide customers with the flexibility to install any combination of computers, network printers, phones, modems, and other analog devices at any location.
We can tackle voice and data cabling projects of any size, including small projects like adding one or two network cable drops. All voice and data cable infrastructure installed by Interwest is installed with future-proofing in mind, and with a focus on increasing your company's ROI. We employ a highly trained staff of installation technicians, and design specialists (BICSI RCDD), to ensure a successful project from start to finish.
Our product warranty programs ensure that your structured cabling purchase will be a long-term and worry-free investment:
Offering Products, Services and Warranties
From Our Partners:
In order to be able to offer such incredible product warranties, the structured cabling must be installed following strict and specific guidelines, and testing must be done using the right equipment calibrated for the latest standards. We test and certify all cable installations using the latest Fluke DTX testing equipment, and can provide you with printed test results for your records.
Request a QuoteFill out the form below to send us a message or quote request.
A knowledgeable account manager will respond to your inquiry within 24 hours.
Trying to figure out what systems will best protect your assets? Request a quote and a knowledgeable account manager will respond to your inquiry within 24 hours.
✓  Local Service & Support
✓  Free Assessment
✓  Guaranteed response times
✓  Clear Pricing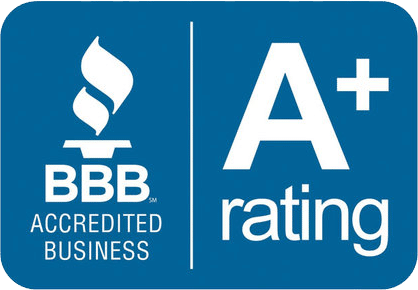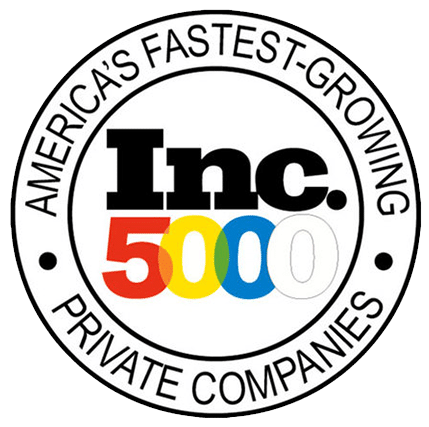 WORKING WITH INTERWEST COMMUNICATIONS
We are a family-owned technology corporation that believes in doing things right the first time
THE COMPANY
For over 30 years, Interwest Communications has been serving businesses of all sizes by providing business telephone systems, structured cabling infrastructure, unified messaging solutions, data networking services and technologies, local phone service, and security.
OUR APPROACH
We approach every customer relationship with the goal to:
Assure confidence in every phase of the buying, installing and implementation process.
Maximize each customer's return on investment (ROI).
OUR PROCESS
Most of our customers are located in Eastern Washington, and we have a sales and service presence in Wenatchee, Spokane, and the Tri-Cities area. Our customers range from small businesses to large enterprises in both the public and private sectors.
OUR MISSION
It would be our pleasure and privilege to understand how we can assist you with your communication needs. We work hard to ensure that every customer gets the right solution for their needs.