Reliable, Powerful Wireless
Small and medium-sized enterprises are getting crunched. With little IT staff available to put in a robust wireless LAN, and with budgets squeezed to the hilt, how can small businesses deploy a centrally managed wireless LAN without going broke or crazy?
Up to now, they have had two choices: high-end, costly and complex enterprise WLAN systems, or affordable but feature-LESS consumer-grade Wi-Fi. Nothing in between.
Those days are gone.
For the first time, Ruckus ZoneFlex brings state-of-the-art Wi-Fi advances and packages them into an affordable and easy-to-use "smarter" wireless LAN system. The smarts come from breakthroughs such as dynamic beamforming, Smart Mesh Networking and automatic interference avoidance, that make Wi-Fi signals extend farther and more reliable. But the beauty is that ZoneFlex masks all the complexity of these capabilities – making it simple for SMEs to reap all the benefits without all the headaches.
Killer coverage: Fewer APs blanket a bigger area, reducing capital and operational costs

Ultra affordable: Robust wireless LAN at a fraction of the cost of conventional alternatives

Fast install: Configuration and deployment in half the time

Simple, simple, simple: A smarter wireless LAN that self-optimizes and is super simple to manage

No costly cabling: Smart meshing allows placement of APs anywhere there is power without having to pull Ethernet cable for connectivity

Just what you need: No more paying for features and functions you don't want, need or understand
Our Trusted Partner
ZoneFlex Indoor/Outdoor
One of the Fastest Outdoor Wi-Fi Access Points Available — Delivering Range, Reliability with Adaptive Antenna Technology.
ZoneDirector Controllers
One of the most affordable and scalable high-end Smart WLAN controller in its class
Request a QuoteFill out the form below to send us a message or quote request.
A knowledgeable account manager will respond to your inquiry within 24 hours.
Trying to figure out what systems will best protect your assets? Request a quote and a knowledgeable account manager will respond to your inquiry within 24 hours.
✓  Local Service & Support
✓  Free Assessment
✓  Guaranteed response times
✓  Clear Pricing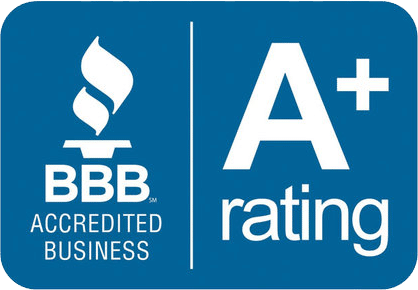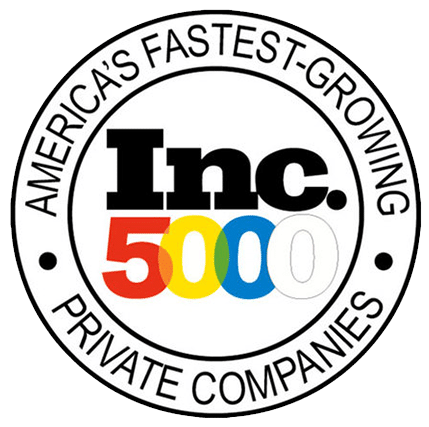 WORKING WITH INTERWEST COMMUNICATIONS
We are a family-owned technology corporation that believes in doing things right the first time
THE COMPANY
For over 30 years, Interwest Communications has been serving businesses of all sizes by providing business telephone systems, structured cabling infrastructure, unified messaging solutions, data networking services and technologies, local phone service, and security.
OUR APPROACH
We approach every customer relationship with the goal to:
Assure confidence in every phase of the buying, installing and implementation process.
Maximize each customer's return on investment (ROI).
OUR PROCESS
Most of our customers are located in Eastern Washington, and we have a sales and service presence in Wenatchee, Spokane, and the Tri-Cities area. Our customers range from small businesses to large enterprises in both the public and private sectors.
OUR MISSION
It would be our pleasure and privilege to understand how we can assist you with your communication needs. We work hard to ensure that every customer gets the right solution for their needs.