Data & Networking Systems:
Connect Your Business
A Phone System to Fit Your Business
We'll get your whole office connected on- and off-line, and support it with world-class service.
Reliable wireless is critical for today's business. Our systems deliver fast, reliable wireless at a rate that works even for small businesses.
Whether we install your server or cable your production plant, our cabling is clean, organized and future-compatible.
Data is the lifeblood of every organization, and the transport of that data is vital to your success.
You need a dependable, scalable, and high performance network to ensure that you are able to meet the demands of your customers. We do just that. We design solutions that provide a seamless foundation for your information.
Interwest has the expertise and confidence to deploy our data network solutions, ranging from local area networks to a national presence with global connectivity, quickly and securely. We can design, develop, and deploy an IT infrastructure that supports and protects your business. We focus on providing you and your organization with dedicated connectivity and reliable data transports so you can focus on enhancing productivity, improving organizational integrity and strengthening your competitive advantage.
Product Offerings:
Network Security – Firewall, Antivirus, Spam Filtering, Web Content Blocking (Fortinet Silver Partner)

Adtran Advantage Registered Partner

Ruckus Wireless

Local Area Network Support and Administration

VoIP Assessments

VoIP Network Configuration
Featuring Products & Services From
Request a QuoteFill out the form below to send us a message or quote request.
A knowledgeable account manager will respond to your inquiry within 24 hours.
Trying to figure out what systems will best protect your assets? Request a quote and a knowledgeable account manager will respond to your inquiry within 24 hours.
✓  Local Service & Support
✓  Free Assessment
✓  Guaranteed response times
✓  Clear Pricing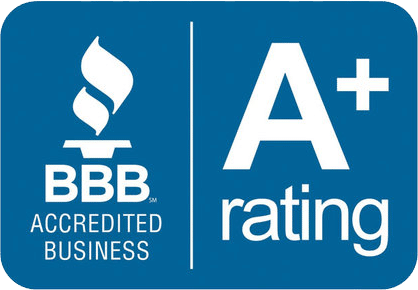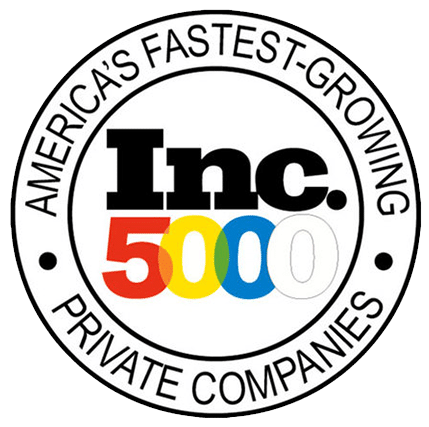 WORKING WITH INTERWEST COMMUNICATIONS
We are a family-owned technology corporation that believes in doing things right the first time
THE COMPANY
For over 30 years, Interwest Communications has been serving businesses of all sizes by providing business telephone systems, structured cabling infrastructure, unified messaging solutions, data networking services and technologies, local phone service, and security.
OUR APPROACH
We approach every customer relationship with the goal to:
Assure confidence in every phase of the buying, installing and implementation process.
Maximize each customer's return on investment (ROI).
OUR PROCESS
Most of our customers are located in Eastern Washington, and we have a sales and service presence in Wenatchee, Spokane, and the Tri-Cities area. Our customers range from small businesses to large enterprises in both the public and private sectors.
OUR MISSION
It would be our pleasure and privilege to understand how we can assist you with your communication needs. We work hard to ensure that every customer gets the right solution for their needs.