Interwest Communications
Spokane
Commercial phone systems, data network, & security systems that
grow with your business, right in Spokane.
---
---
At Interwest Communications, we take a different approach than others when seeking to serve your needs.
We know that the decision to purchase shouldn't be rushed. Therefore, rather than simply selling you something, we believe it is our responsibility to take the position of a partner and consultant. It is important for all of us to understand what problems need to be addressed, what the actual business needs are, and what goals must be accomplished.
We also understand the importance of working within your timeline. Some companies may require immediate purchase options, while others are still just in the planning stages. We will ask for a little more involvement from you during this process, but our aim is to help you realize the greatest return on your investment.
https://player.vimeo.com/video/72689383

Get Started


Call Now

Customer Focused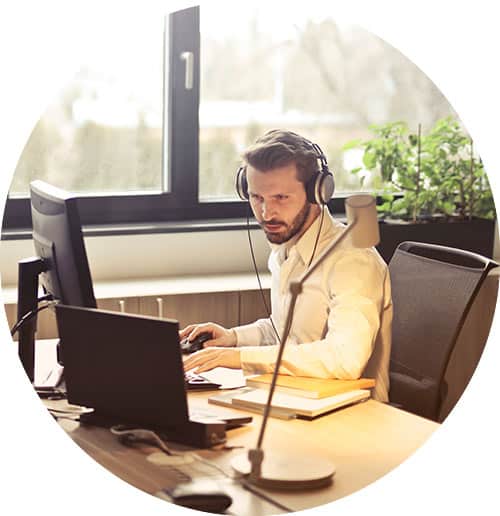 24/7 technical support
Local techs based in Eastern Wash.
Guaranteed response times
We provide a solid, stable, and scalable product line with an unmatched level of customer service and support by highly trained professionals.
We're there when you need help. Our local technicians can assist 24/7, whether that means a visit out to your location or just a quick phone call.
---
---
Trying to figure out what systems will best protect your assets? Request a quote and a knowledgeable account manager will respond to your inquiry within 24 hours.
✓  Local Service & Support
✓  Free Assessment
✓  Guaranteed response times
✓  Clear Pricing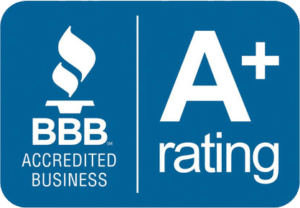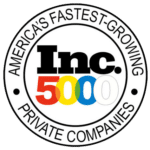 Services Offered in Spokane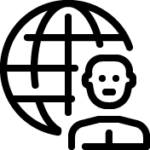 On-Premise Voice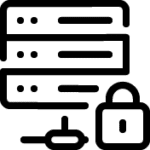 Commercial Security Installation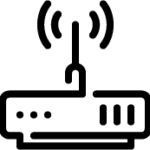 Commercial Wireless Network Installations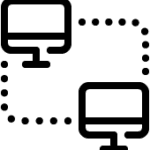 Business Network Setup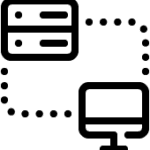 Structured Cabling Installation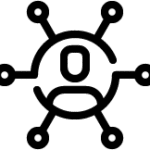 Access Control Systems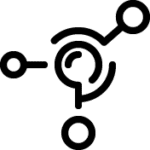 Video Surveillance System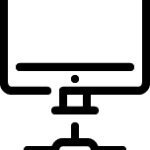 Video Conferencing Installation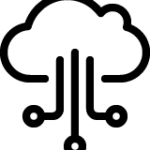 Cloud Hosted Phone Installation
Our Process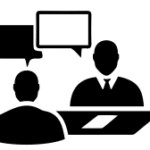 1. Free Consultation
Get in touch with our team in Tri-Cities, Washington and tell us about your organizational needs, goals and pain points. We assess which communications tools will best increase efficiency and effectiveness.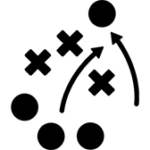 2. Development & Planning
We design a system that will not only support your current goals, but also allow for change and growth. Together, we will develop a plan to coordinate any infrastructure upgrades or changes, extension mapping and training schedules.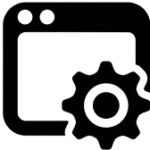 3. Easy Implementation
Most system programming is completed in advance at one of our offices to minimize on-site installation time. This includes programming extensions and labeling phones. All to minimize business disruption.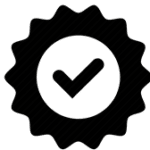 4. Support & Optimization
We train you and your staff to use the system, and provide ongoing fast and friendly support. We regularly revisit your company and assess how effective the original plan turned out to be, and identify any opportunities for improvements.
About Interwest Communications
We are a family-owned technology corporation that believes in doing things right the first time.
For over 30 years, Interwest Communications has been serving businesses of all sizes install business telephone systems, structured cabling infrastructure, unified messaging solutions, data networking services and technologies, local phone service, and security systems.
We approach every customer relationship with the goal to:
Explore and advise on ways to improve efficiency.
Provide technology that increases productivity.
Maximize each customer's return on investment (ROI).
We try to assure confidence in every phase of the buying, installing and implementation process.
It would be our pleasure and privilege to understand how we can assist you with your communication needs.
Talk to one of our experts by giving us a call at (800) 759-3960.
---
"The new phone system is great, but the support we received in training our staff, most of whom are volunteers who work only one shift per week, was fabulous! The staff at Interwest took the time needed to train every shift and answer all questions. Everything has been handled very professionally. Thank You!
— Becky Satterfield, Life Choices of Wenatchee Valley
"Our office just switched our phone system over to Interwest Communications. Great service, user friendly phone system and reasonable priced, plus they are local. I highly recommend giving Interwest a call…2 thumbs up.
— Scott Thompson, Total Travel
"Working with many clients ourselves and having a firm understanding of great products and excellent customer service, we cannot boast enough that Interwest is among the best in the business at what they do. From beginning to end, our phone systems transition was seamless and their service was impeccable. We highly recommend them to any business.
— Korey Korfiatis, Saggezza Creative Group
Interwest Communications Spokane
14 E. Mission Ave., Suite 2
Spokane, WA 99202
Phone:  (509) 309-8100
Toll Free:  (800) 759-3960
Fax:  (509) 662-2831