VoIP Phone Systems
Modern & Affordable
A Phone System to Fit Your Business
Expanding into a new office? Or are you just ready for a new phone system to better suit your growing business? We can help you save on your phone bill.
Hardware & networking for on-site phone systems you have complete control over. Whether VoIP or traditional, we can help you upgrade your desktop phone hardware.
No-hassle cloud phone system for unified voice, message & email. We take the IT off your hands by hosting all the servers and technology required for your phones to work and connect.
Connect Remote Workers Into Your Existing System with Call2Teams
Call2Teams offers a modern voice solution that builds off of your current infrastructure and phone numbers, while integrating remote work and travel with modern video driven collaboration needs.
Virtually Connect– Utilize existing phone numbers & hardware systems while adding in remote video and collaboration through Teams on PC, Mac, & mobile.
Fully Secure – Avoid the hassle of dealing with multiple new systems across many different devices on remote networks. Call2Teams is fully secure and approved for use on leading PBXs.
Subscription-based Pricing – Avoid costly upfront investments in lengthy projects. Call2Teams instead utilizes a pay-as-you-go subscription for individual users.
Enjoy modern video conferencing on any device, and remote work collaboration without disrupting your current hardware setup, or initiating any costly updates. Keep all your service providers, phone numbers and call bundles on your current PBX or SIP Trunks with all the features you rely on. Save time on training for all new systems, and headaches for IT departments with a simple cloud service. Our team can work with you to assess your existing set up, and painlessly complete the integration process. Once set up, you can manage the entire system from an easy-to-use web portal.
Benefits Of Working With Our Team
✓ 24/7 technical support
✓ Local techs based in Eastern Wash.
✓ Guaranteed response times
We provide a solid, stable, and scalable product line with an unmatched level of
customer service and support by highly trained professionals.
We're there when you need help. Our local technicians can assist 24/7, whether that
means a visit out to your location or just a quick phone call.
Standard Business Phone Plans
We can customize a plan to fit your business, or you can choose from one of our standard plans below.
Complete cloud-based PBX phone service for business.
No Contract & Quick Setup
Local Support Technicians
On-site installation & training
Keep existing numbers
Unlimited Nationwide Calling
HD Voice
Voicemail to E-mail
Complete cloud-based PBX phone service plus premium features.
No Contract & Quick Setup
All Features of the Professional Plan
Mobile App
Find Me / Follow Me
Fax to E-mail
Higher implementation cost, but lower monthly costs after expenses covered.
No Contract & Quick Setup
All features of the professional plan hosted at your location
Higher initial cost to get your PBX hardware installed on-site but lower monthly costs
Ideal for a larger organization that already has the infrastructure, bandwidth, and network settings required to host a phone system
*Price estimate based on a $60/mo Lease-To-Own
*Estimate doesn't include phone service expenses
Request a QuoteFill out the form below to send us a message or quote request.
A knowledgeable account manager will respond to your inquiry within 24 hours.
Trying to figure out what systems will best protect your assets? Request a quote and a knowledgeable account manager will respond to your inquiry within 24 hours.
✓  Local Service & Support
✓  Free Assessment
✓  Guaranteed response times
✓  Clear Pricing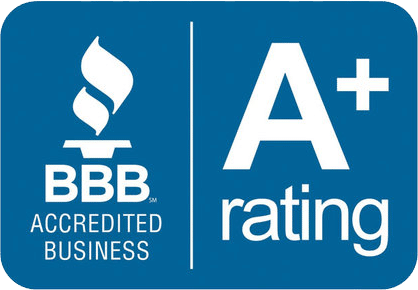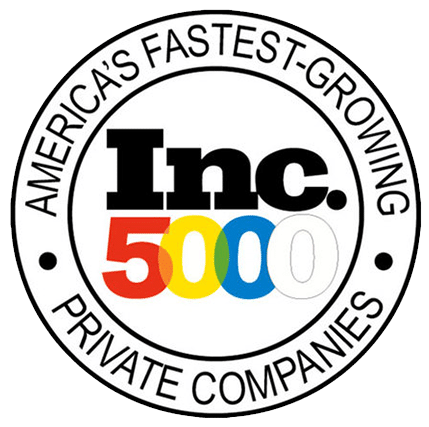 WORKING WITH INTERWEST COMMUNICATIONS
We are a family-owned technology corporation that believes in doing things right the first time
THE COMPANY
For over 30 years, Interwest Communications has been serving businesses of all sizes by providing business telephone systems, structured cabling infrastructure, unified messaging solutions, data networking services and technologies, local phone service, and security.
OUR APPROACH
We approach every customer relationship with the goal to:
Assure confidence in every phase of the buying, installing and implementation process.
Maximize each customer's return on investment (ROI).
OUR PROCESS
Most of our customers are located in Eastern Washington, and we have a sales and service presence in Wenatchee, Spokane, and the Tri-Cities area. Our customers range from small businesses to large enterprises in both the public and private sectors.
OUR MISSION
It would be our pleasure and privilege to understand how we can assist you with your communication needs. We work hard to ensure that every customer gets the right solution for their needs.