Security Systems:
Protection You Can Trust
Safety & Usability
Have questions about the right needs for your business? Our team has decades of experience, reach out and we can help.
If worst comes to worst, our security systems will notify you and the authorities immediately.
Our digital and analog camera systems can monitor your business at all hours and record all activity.
Control on-site security by setting access privileges, schedules, even open doors – all remotely.
Featuring Products & Services From
You're in good hands. Always.
We create innovative technology that connects our customers to their families, homes and businesses. We protect what matters most. Our customers trust us every day for better security, intelligent automation and dependable service. We have practical, hands-on experience in scoping, installing, and designing surveillance systems in Wenatchee, Spokane, the Tri-Cities, and surrounding areas. With Interwest Communications, you know you are getting someone with the knowledge and know-how to meet your company's surveillance needs, as well as the skills and expertise to guarantee a seamless and safe experience.
Request a QuoteFill out the form below to send us a message or quote request.
A knowledgeable account manager will respond to your inquiry within 24 hours.
Trying to figure out what systems will best protect your assets? Request a quote and a knowledgeable account manager will respond to your inquiry within 24 hours.
✓  Local Service & Support
✓  Free Assessment
✓  Guaranteed response times
✓  Clear Pricing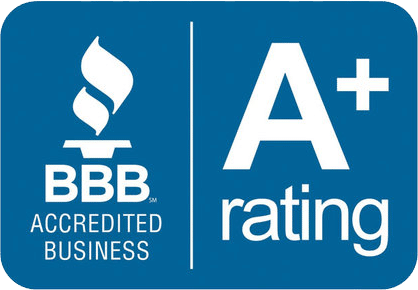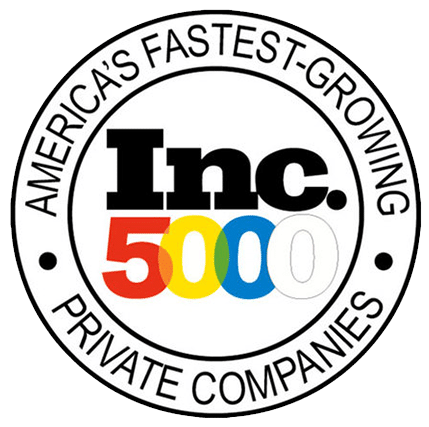 WORKING WITH INTERWEST COMMUNICATIONS
We are a family-owned technology corporation that believes in doing things right the first time
THE COMPANY
For over 30 years, Interwest Communications has been serving businesses of all sizes by providing business telephone systems, structured cabling infrastructure, unified messaging solutions, data networking services and technologies, local phone service, and security.
OUR APPROACH
We approach every customer relationship with the goal to:
Assure confidence in every phase of the buying, installing and implementation process.
Maximize each customer's return on investment (ROI).
OUR PROCESS
Most of our customers are located in Eastern Washington, and we have a sales and service presence in Wenatchee, Spokane, and the Tri-Cities area. Our customers range from small businesses to large enterprises in both the public and private sectors.
OUR MISSION
It would be our pleasure and privilege to understand how we can assist you with your communication needs. We work hard to ensure that every customer gets the right solution for their needs.